---
Welcome to the Sacajawea Audubon Book Group!  We meet every 6 weeks, usually at Hope Lutheran Church, but not always. All are welcome, but if you are coming for the first time, please contact Adele Pittendrigh at 587-7710 or email, adele.pittendrigh@gmail.com.
The link attached to each book provides a description of its content through Amazon.com.  SAS encourages members to purchase these books locally if possible (ex.  Country Bookshelf or Vargo's).  If you choose to purchase from Amazon, please do it through Amazon Smile (smile.amazon.com) and select Sacajawea Audubon as your non-profit.  In this way,  a small amount of your purchase will be donated to SAS.  
The SAS Book Group Reading List 2017 - 2018

October 18, 2017
Songbird Journeys. Miyoko Chu  (2006)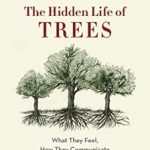 December 6, 2017
The Hidden Lives of Trees. Peter Wohlleben (2016)
The Hidden Lives of Trees Link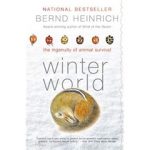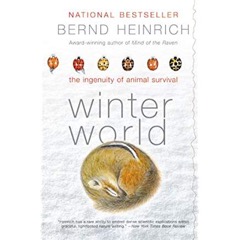 January 17, 2018
Winter World: The ingenuity of Animal Survival. Bernd Henrich  (2006)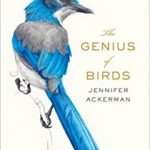 March 7, 2018
The Genius of Birds. Jennifer Ackerman  (2016)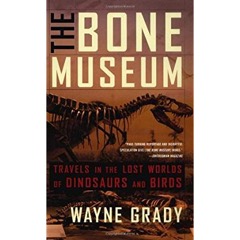 April 18, 2018
The Bone Museum: Travels in the Lost Worlds of Dinosaurs and Birds. Wayne Grady  (2000)
The SAS Book Group Reading List 2016 - 2017
 
(October 20th) Adventures in the Anthropocene, A Journey to the Heart of the Planet We Made. Gaia Vince.
Adventures in the Anthropocene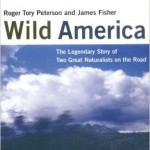 (December 8th) Wild America: The Record of a 30,000 Mile Journey Around the Continent by a Distinguished Naturalist and His British Colleague. The Legendary Story of Two Great Naturalists on the Road. Roger Troy Peterson and James Fisher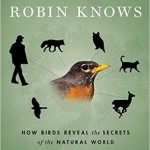 (January 19th) What the Robin Knows: How Birds Reveal Secrets of the Natural World. Jon Young.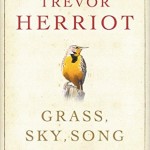 (March 9th) Grass, Sky, Song: Promise and the Peril of World Grassland Birds. Trevor Herriot
(April 20th) Beyond Words: What Animals Think and Feel. Carl Safina
---
The
SAS Book Group Reading List 2015-2016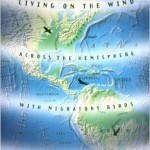 (Oct. 15th) Living on the Wind: Across the Hemisphere with Migratory Birds. Scott Weidensaul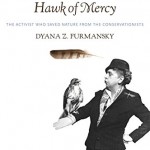 (Dec. 3) Rosalie Edge, Hawk of Mercy: The Activist Who Saved Nature from the Conservationists. Dyana Z. Furmansky.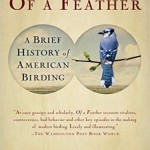 (Jan. 21) Of a Feather: A Brief History of American Birding. Scott Weidensaul. Meet at 5:30 p.m. at Hope Lutheran Church.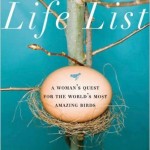 (Mar. 3) Life List: A Woman's Quest for the World's Most Amazing Birds. Olivia Gentile.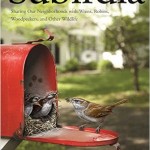 (Apr 21) Subirdia: Sharing Our Neighborhoods with Wrens, Robins, Woodpeckers, and other Wildlife. John Marzluff.
---