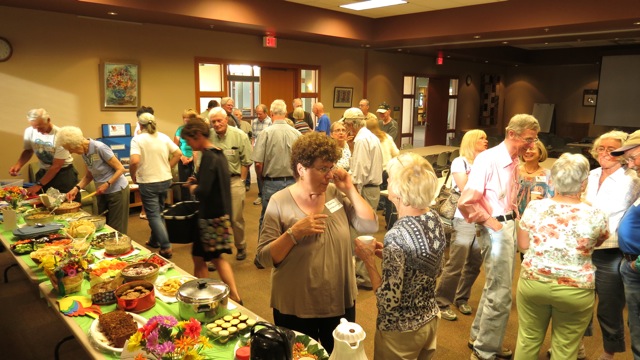 Come join the annual Sacajawea Audubon Society Sweet & Savory social and Annual Meeting on Monday, May 9th.  The meeting will include the Sweet and Savory social and potluck, and features 4 short presentations by SAS members on some of our conservation programs, followed by board elections. Please bring a sweet or savory dish to share. For more info, contact Lou Ann Harris at 600-3585 or email montlou311@gmail.com
The social and potluck will start at 6 p.m. with a short meeting followed by the program at 7 p.m.
Everyone is welcome to join SAS and share their interest in birding and conservation. The Sacajawea Audubon Society meets the second Monday of the month (September through May) at 7:00 p.m., at the Hope Lutheran Church, 2152 W. Graf Street (off of South 19th) in Bozeman. We invite the public to attend our meetings and participate in our field trips.