We kick off our our new year of programs with a not-to-be-missed presentation by Dan Casey.
Montana bird conservation efforts have matured in many ways over the past three decades. Priorities have been established, partnerships formed, and opportunities for birders to engage in data collection and conservation action continue to increase. With new monitoring efforts, eBird, Montana Online Birders (MOB), and the upcoming "Birds of Montana" we have access to more information than ever before about our birds and their habitats. This presentation will provide examples of (and anecdotes from) this evolution, drawing from Dan's experiences with joint ventures, Christmas Bird Counts, Jewel Basin Hawk Watch, eBird, and more. In addition to enjoying photos of Montana's birds and habitats, the presentation is intended to inspire attendees to play a personal role in "citizen science" birding to help advance bird conservation.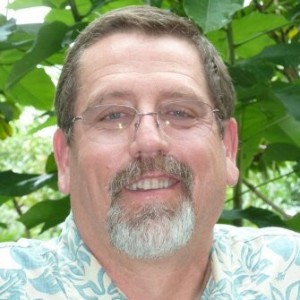 Dan Casey has been a fixture in Montana's ornithological community for nearly 35 years. He was the primary author of the 2000 Montana Bird Conservation Plan, and received Montana Audubon's Conservationist of the Year Award in 2006. He served 25 years as the regional editor for Montana CBCs, is a member and past Chair of the Montana Bird Records Committee, a moderator of the MOB Yahoo site, regional eBird reviewer, and co-author of the upcoming "Birds of Montana". He has worked for Montana Fish, Wildlife and Parks (16 yrs.), American Bird Conservancy (15 yrs.), and now for Ducks Unlimited as the Northern Great Plains Joint Venture Coordinator based in Billings.
The Sacajawea Audubon Society meets the second Monday of the month (September through May) at 7:00 p.m., at the Hope Lutheran Church, 2152 W. Graf Street (off of South 19th) in Bozeman. We invite the public to attend our meetings and participate in our field trips.